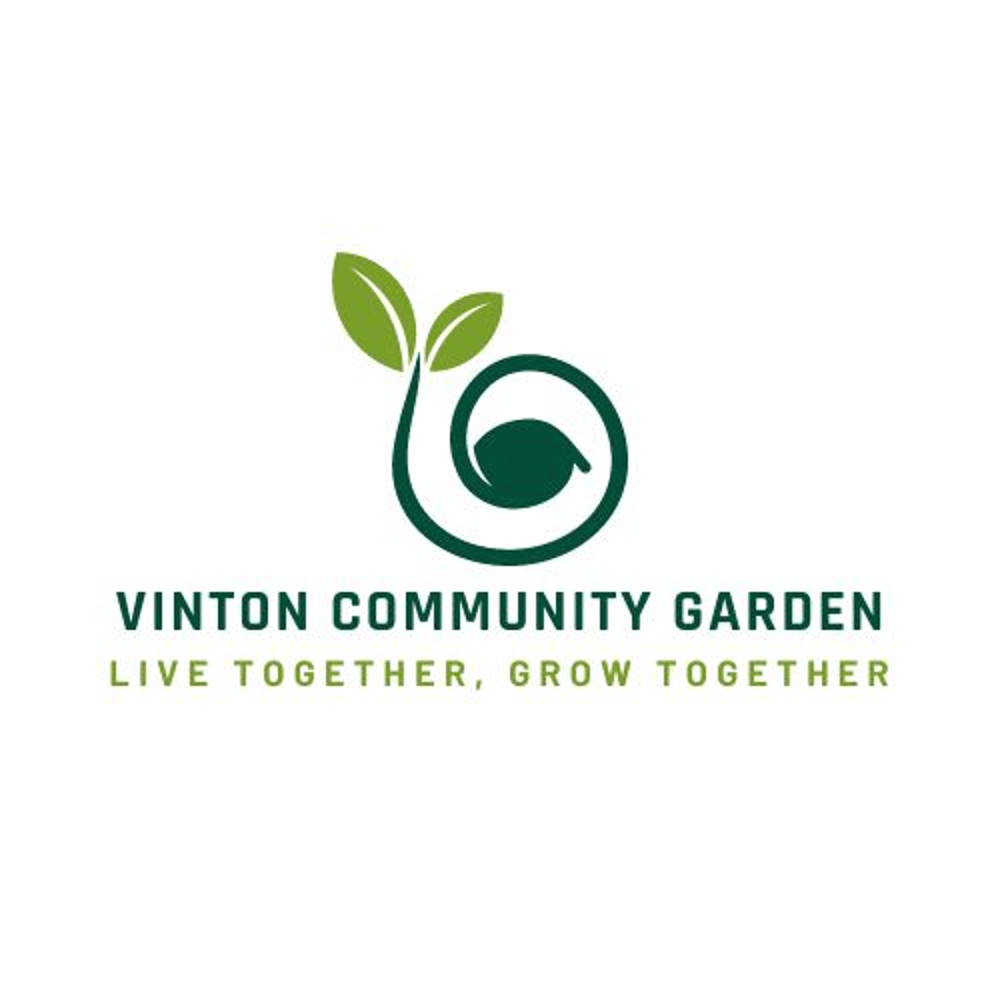 Our Mission

The mission of this community garden is to provide a safe, welcoming and sustainable space where people of all ages and backgrounds can come together to learn, grow, and create a shared sense of community.

Our aim is to promote healthy eating and living, environmental sustainability, and social well-being through the cultivation of fresh produce, the sharing of knowledge and skills, and the fostering of positive relationships among gardeners, volunteers, and neighbors.

We envision a garden that is accessible to all and that contributes to the beauty, health, and resilience of our local ecosystem. We strive to create a space that not only nourishes our bodies but also our souls and our sense of belonging.
Garden Progress

The Vinton Community Garden is in the planning stages. We are currently working on our 501(c)5 non-profit organization application. Once complete, we will begin actively seeking donations and sponsors.

As this garden grows, you'll find updates here and on our social media pages! Subscribe to our newsletter below to be notified when we begin accepting gardener applications.